Providing opportunity and resources to
Michigan's Veterans
through the sport of golf
The Michigan Military Golf Association
The MMGA is committed to helping Veterans HEAL, CONNECT, and COMPETE through the sport of golf across the sate of Michigan.
HEAL – The MMGA works closely with the Michigan PGA, Veterans Affairs Agency, and other Veteran centric organizations to distribute thousands of Veterans Crisis Line brochures to individuals facing suicidal thoughts and PTSD through PGA managed facilities.  Additional Veterans resources are available at MMGA sanctioned events.
CONNECT – MMGA association members whom are Veterans and their family benefit from peer to peer participation in FREE instructional golf clinics, reduced rate Veteran leagues, and Veteran stroke play and scramble tournaments.
COMPETE – For Veteran members ready to take their game to the next level or those who are looking for friendly competition, the MMGA hosts tournaments throughout the Great Lakes Bay region and state of Michigan.  Veterans compete in multiple formats (stroke play, scramble, best ball).  Tournaments are handicapped allowing every level player access to competition.  Veteran supporters get a special invitation to compete in our end of season golf tournament.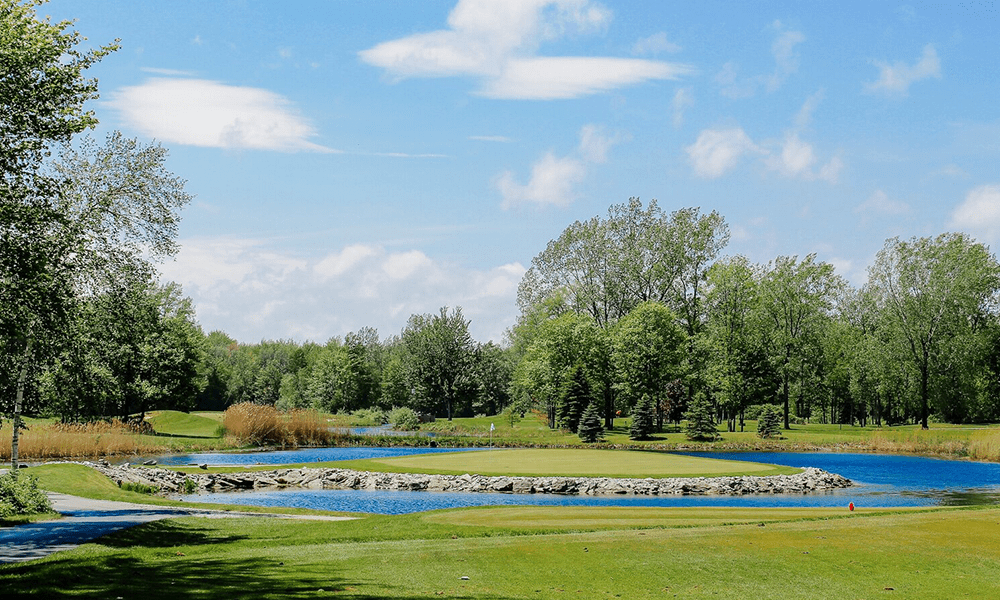 First Annual Charity Golf Scramble
Join us for the 1st Annual MMGA Charity Golf Scramble to help raise awareness and funds to support the mission, outreach and programs of the Michigan Military Golf Association.